If you wish to read this week's bulletin please click on the link below to read a pdf version of it.
If you wish to download it to your device please right-click on the link and select "Save Link As..."
Here is a text version of our announcements:
Calendar of Events: - before attending please ALWAYS check against troychurch.net/calendar
OCTOBER
17th – Bible Break - Ladies Bible Study 9:30AM @ the Church Building
18th – Family Time & Peak of the Weak – 6:00PM & 7PM
25th – POTLUCK & Birthdays / Anniversaries Celebration – 6:00PM
30th – Halloween at Troy / Cider, Doughnuts and Fun – 6:30PM
- New items added to the calendar will appear in red font when first added
Minister's Welcome
As the seasons are changing and Michigan prepares for our long winter, I am grateful that there is a day I look forward to when nature will once again come to life. As Mondays roll in and the work week starts, I am always grateful that there is a day I look forward to, when I know that I will be with you again. This is that day and I praise God for His grace and mercy that brings us together today.
Welcome to the gathering of God's people. May your presence here today be a blessing to all who enter in, and may each one of the people here be a blessing to you. May our love of God, and one another, be an encouragement to keep up the fight of faith, for we don't struggle against flesh and bone but against powers and authorities who are spiritual and who wage war in our hearts and minds, who manipulate and twist emotions and take advantage of desires born of sin. Thanks be to God that in Jesus we received a certainty that overcomes to the glory of God's love.
Here, today, in this gathering, we are all the same; undeserving and yet fully loved; struggling and yet fully victorious; The peace of our Lord Jesus be with you!
This Wednesday – October 18th – Family Time and Peak of the Week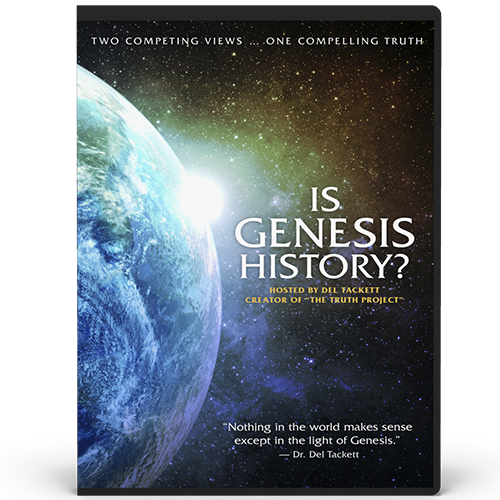 I look forward to seeing you this Wednesday for our Family Time as we get together at 6:00PM to enjoy one another's company and take supper together. Please bring your favorite take-out and we'll eat together while talking about life and enjoy some precious family time.
From 7:00PM to 8:00PM we will have our Peak of the Week during which we will be watching the second part of the movie Is Genesis History. Please join us. Popcorn will be provided.
Halloween at Troy – October 30th – 6:30PM – 8:30PM
For several years now, Troy Church has become recognized as a welcoming Halloween gathering spot with warm cider and cider doughnuts. Many people from the neighborhood and their children stop by to warm up with cider and have a doughnut. At times people have been entertained and taught about the Bible through scary things, like Lazarus coming out of the tomb, or the labyrinth of the 10 plagues of Egypt. At other times we've entertained our guests with games and challenges. This year I would like to have several "minute to win it" games for children to play, as well as for their parents. I would ask your help in providing some prizes (dollar store) for kids as well as for adults. I will have a box out in the hallway next Sunday where you can drop off these prizes. We also accept donations for cider and doughnuts, as well as candy and invite you to come be a part of this fun event.
Bible Break – October 17th @ 9:30
For the first few weeks we will continue the study of Priscilla Shirer's book FERVANT which we began this summer. Then we will begin her study on THE ARMOR OF GOD. All ladies are welcome and encouraged to share in this time of Bible study and fellowship. This ministry continues to bless those who are able to attend. Please let neighbors, friends and family know about this class. For questions see Mary Clary, Bobbie Westerby or Nancy Schroeder.
No Volleyball TODAY
As the weather is turning unfriendly for this activity, our volleyball games are coming to an end. We may only have one or two chances to play outside so I am looking for your ideas. What shall we do Sunday evenings together that you will show up for?
Assembly Leaders for October
Greeters: Isabella & Giulianna
Welcome: Elder
Communion: Gary
Prayer Room: Elder
Children's Ministry - Wiggle Room recommended ages: 5 and under (Room 104)
TODAY – Wiggle Room: Lauren
October 22nd – Wiggle Room: Need a Volunteer
Bulletin Date:

15Oct17Bltn.pdf
---