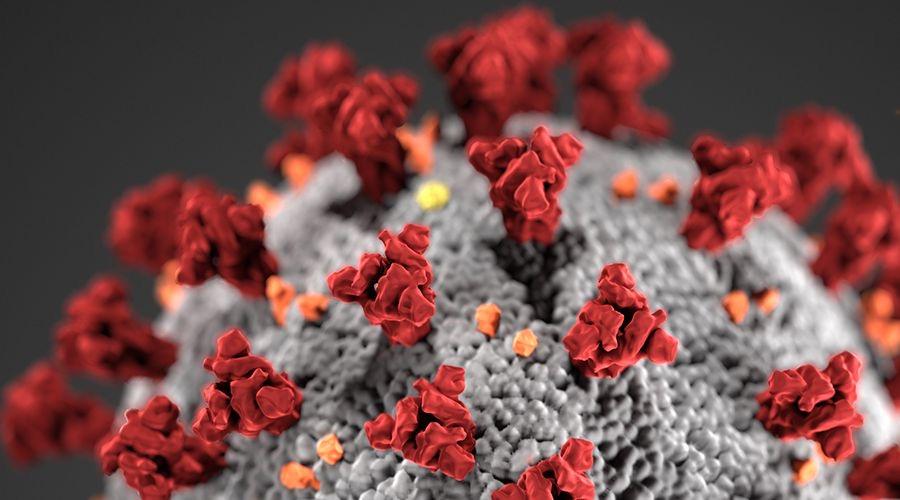 In the past couple of months media and social media has been inundated of articles and opinions spanning the width and length of the literal social rainbow, from "we don't care come what may," to "it's all a conspiracy," to "this is one of the horsemen of the apocalypse," to sheer panic and pandemonium. What is a Christian to do in these times, in these circumstances? Companies are sending workers to work from home or temporary closing, sporting events are canceled, theatres are closed, government offices are closed and government officials quarantined. Churches have even canceled services, so what is a Christian to do?
It may be a cliche and a most certainly overused phrase but I can't escape this question in my mind: "What Would Jesus Do?" And yes, I do see in my mind's eye the rubber bracelet I used to have around my wrist, probably more as a fashion statement rather than conviction. The truth of it however is that as Christians we permanently have to ask ourselves that question because our prime example of a godly life is indeed Jesus.
So, what would Jesus do?
I can say this with a high degree of certainty that one of the things He would NOT do is panic or be fearful. The only thing that made Jesus sweat blood was the cross and I am tempted to believe that in the cross it was not the brutal physical treatment received that made Jesus sweat blood but SIN, the spiritual dimension of Jesus becoming a sacrifice attuning for the sin of the world that produced that physical response in Jesus. Coronavirus and the pandemonium created in our society would have most certainly not induce panic or fear in Jesus and it should not do so in us.
So, what would Jesus do?
I believe He would do the same thing He did in the time He lived; look for the opportunities to love and serve and heal. As such, instead of thinking of self-preservation, I believe that we Christians are called to see this crisis as an opportunity to be lights in the world, to find ways to love and serve and to heal the fear and panic ensued. In a letter I sent to our congregation I quoted Matthew 10:29-31 "29 Are not two sparrows sold for a penny? Yet not one of them will fall to the ground outside of your Father's care. 30 And even the very hairs of your head are all numbered. 31 So don't be afraid; you are worth more than many sparrows." As a testimony to the fact that fear is most definitely not the faith response we should have. Some of us will get Coronavirus and heal, some us us may get it and not heal, some of us will not get it, but regardless of what category we may find ourselves in we should know for sure that it is not outside of our Father's care. God will not be surprised by this turn of events. This certainly doesn't mean that we should not care and go about our day ignoring all the precautions required in such circumstances. Jesus would call that "tempting God" which is equally wrong. What we, as believers, are called to do is to be respectful of the rules, regulations and heightened hygiene requirements of this crisis and in those parameters look for ways to serve those around us knowing that we do it in partnership with God and in His care. What better way to fulfill our ambassadorship?
Some of our Christian brothers and sister, friends and neighbors will be quarantined and in need of groceries and toiletries that those of us healthy could easily provide. Some will loose jobs or be laid off for extended periods of time and be in need of financial support even if they will be too embarrassed to ask for help. Some will need encouragement or a shoulder to cry on, especially if one of their friends or relatives will pass on because of this virus. Some are in the category of those at a greater risk of death because of this virus and need to stay isolated. There are so many ways to help but it will require our focus, our ingenuity, our prayers and our energy purposefully directed to help and love rather than to the news cycle and social media hysteria. One minute spent digesting fear is one minute NOT spent searching for opportunities to be Christ to those around us...
---