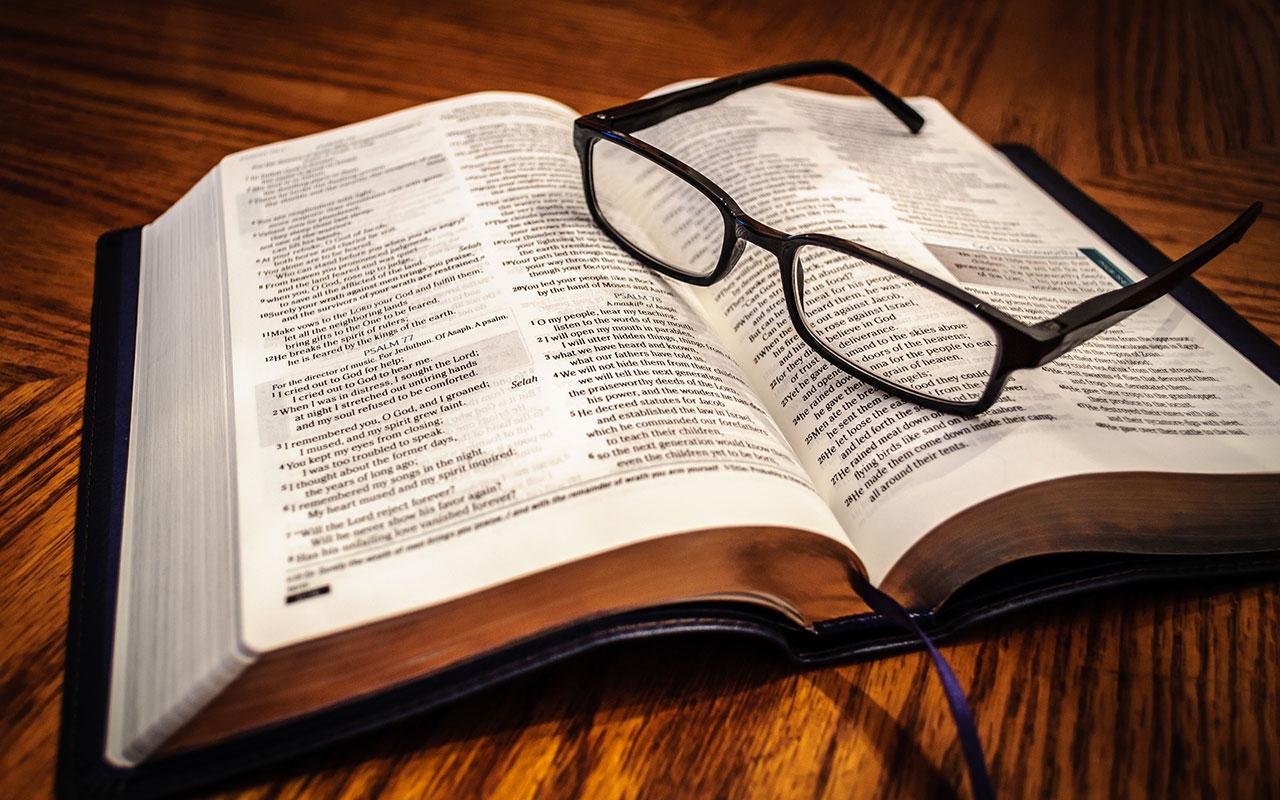 Old Testament Passages Good for Everyone to Know, Part 20 by Doug Jacoby
Our final passage in the present series on key O.T. passages is found in Nehemiah 8. This has been one of my all-time favorites since 1980. I was a young Christian (3 years in the Lord), and away at New College Oxford (part of my scholarship). That year I read the Bible in the Revised Standard Version, and I was falling in love with the Old Testament. It was increasingly obvious that both the NT and the OT were profoundly important—and interesting—gifts from the Lord.
This is also a passage that has inspired me to strive to bring the Bible to life through the international Bible teaching ministry. If Nehemiah is new territory, or you need to jog your memory, consider a quick read of Neh 8.
Revival!
It's the 5th century BC. Israel is trying to get back on its feet again. Ezra, a teaching priest and expert in the Torah, has come all the way from Babylon—a four-month journey (perhaps 1000mi = 1600km on foot (Ezra 7:9)!
From morning to midday a large crowd listens attentively to Ezra and his 13 assistants as they share the Word (Neh 8:3, 7). They enter into a whole week of Bible study. (When's the last time we did that?)
At this time, not everyone would have understood biblical Hebrew. Fortunately, there are experts available to ensure that these Aramaic speakers understood God's Word.
They read from the book, from the Law of God, clearly, and they gave the sense, so that the people understood the reading. ...
And all the people went their way to eat and drink and to send portions and to make great rejoicing, because they had understood the words that were declared to them (Neh 8:8, 12).
This passage offers multiple applications for us. Let's consider four:
We all benefit when others are trained to expound the Word of God. (For a familiar N.T. example, see Acts 8:30-31, 35.)
Progress is often accompanied by joy (Phil 1:25). This normally takes place when we are growing in knowledge (2 Pet 1:5-9; 3:18).
When we make time for the Word, we grow in understanding. Yet if we're giving God only our leftovers—small, occasional scraps of time—our hunger for the Word will shrink, and our growth will stagnate.
When we are learning God's Word, the communal impact is palpable. There's not only more joy, but also clarity, good will, generosity, stronger faith, and excitement to be among God's people. We want to share the good things God is showing us.
The Word isn't meant to be studied only in private—although daily study is a wholesome spiritual activity. Historically, Bible study has been a community activity. We are smarter collectively than we are alone. A church growing in knowledge of the Word is a community motivated and vitalized by the Spirit.

---