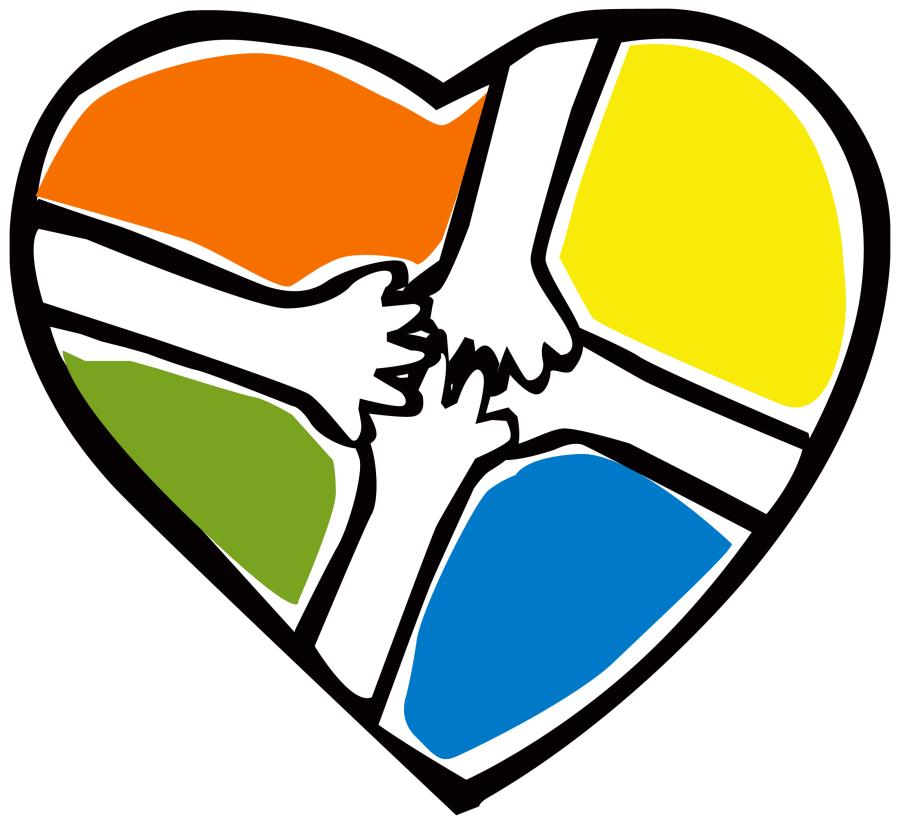 Jesus likened ministry to giving someone a cup of cold water when they are thirsty - it meets a physical need, but when done in His name brings spiritual benefit as well. We are involved in various local outreach efforts to offer physical, emotional and spiritual refreshment.
South Oakland Shelter
Troy Church of Christ is one of 52 Oakland County congregations to host a week of South Oakland Shelter (SOS) each year. SOS is a non-profit organization dedicated to breaking the cycle of homelessness in Oakland County by offering a transitional program to help individuals and families who find themselves without a home due to a variety of circumstances. During our week we provide overnight accommodations, all meals and daily transportation to and from the SOS office in Royal Oak for up to 30 people.
God's Helping Hands
God's Helping Hands started out as a Church of Christ Ministry through the outpouring of love and support that was shown to Brian and Lisa Cain (Rochester Church) after their son Kevin died. They wanted to help those in need by making available free food and clothing. Now, 10 years later, GHH is a non-profit organization that serves hundreds of families in the Southeastern Michigan region. Members of the church volunteer their time sorting clothes, and restocking the warehouse and pantry to meet the ever increasing need for assistance. Both physical and monetary donations are welcomed. For more information contact: godshelpinghands@comcast.net or go to www.ghhmichigan.org.
Alcoholics Anonymous
Alcoholics Anonymous (AA) is a fellowship of men and women who share their experience, strength and hope with each other that they may solve their common problem and help others to recover from alcoholism. The only requirement for membership is a desire to stop drinking. There are no dues or fees for AA membership. The primary purpose of this group that meets at the church building on Monday evenings at 8pm is to stay sober and help other alcoholics to achieve sobriety. Contact the church office for more information and details.